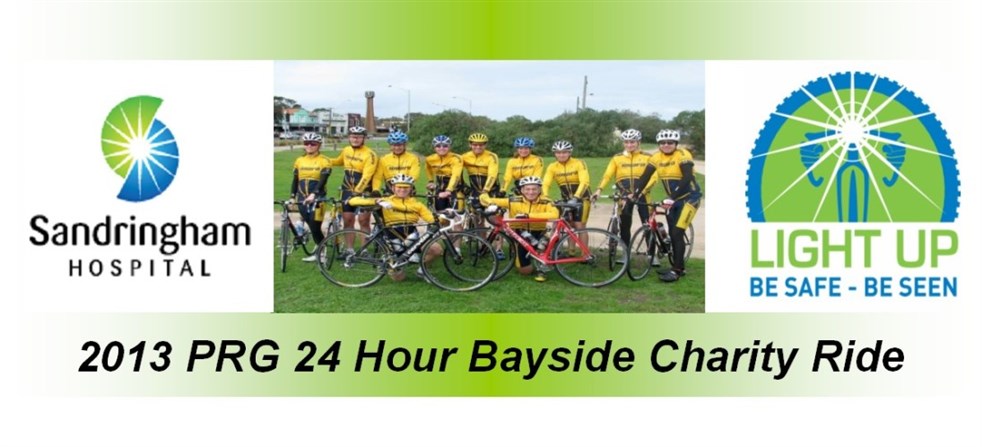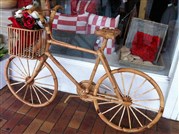 Creator: Tony Power
Close at Saturday, 26 July 2014
Tony Power - "Power On" - Sandy 2013
Friends, Family & Colleagues,
On the 7th & 8th of September, I will be taking part in the 2013 - "Premium Red Group" 24 Hour Bayside Charity Ride, to help purchase a much-needed Patient Monitoring System for the Emergency Department of Sandringham Hospital.

Over the next 2 months my personal goal is to raise $1000 plus, for the Hospital. My physical goal over the 24 Hours of the ride is to cover 300 km. Now, the first part of this challenge you can really help me with.....the second part - well there's only one seat on my bike, so that's my job !!
This is truely a great event, that has physical and mental challenges, and over the course of the journey develops a tremendous sense of comradery within the riding group and our wonderful supporters. But most importantly of all....it's helping a great cause, and I'd really appreciate your support in this endeavour.
All donations you give go directly to the Hospital, so click on DONATE! Any donation, big or small, is gratefully accepted. Please note, online donations are preferred, but if you wish to pay by cash or cheque email me at tony.power@aussie.com.au and I will arrange that for you and will also be able to issue you a tax receipt.
Thank you for your support helping me, on this great event, make a difference to our community!

Sandringham Hospital
Sandringham Hospital is a community hospital with a strong focus on meeting the health care needs of its local community. Since its inception in 1964, the hospital has provided exceptional and outstanding care that has earned it an enviable reputation as a community hospital.

The Hospital plays an important part in the delivery of Women's & Children's Health for surrounding areas including a 18 bed Maternity and birthing suite, a level 2 Special Care Nursery, Breastfeeding Support & Paediatrics. Our Emergency Department is also seeing increasing numbers of patients including children with over 30000 patients being seen in 2010. These numbers are expected to continue to grow rapidly, so we need all the support we can get to help us provide the very best care possible.
FUNDOMETER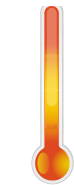 Target
$1,000
Raised So Far
$1,070
Biggest Supporters:
Aussie Home Loans:
Anonymous: